Painting, Wallpaper & Drywall Service Experts
Whether you need commercial or residential painting, wallpaper or drywall services, we possess the skill set, equipment and experience required for the job.
Ditka Contracting Inc. has a 43 year history of delivering quality service in the painting and drywall industry.
Over the years Ditka Contracting has successfully executed contracts across several cities in Ontario.
Ditka Contracting has an unparalleled history of delivering quality services across a wide range of projects.
43 Years of Building Trust
Painting • Wall Coverings • Drywall Services
For over 43 years Ditka Contracting Inc. has been involved in a number of painting, wall coverings and drywall contracts both in new construction buildings as well as full scale building restoration projects. We have over 43 years of experience working on a complete range of commercial painting projects, including interior and exterior, new construction and repaints, tenant improvements, and much more. With our vast knowledge on the application of paints and coatings for all types of substrates, Ditka Contracting Inc. are your trusted commercial painting and drywall contractors.
Competitive and accurate bids with no surprises.
We are a one-stop-shop contractor offering everything from painting to drywall services for both residential and commercial projects.
Our professional staff is always friendly, courteous, and helpful with your best interests in mind.
We employ a highly skilled team of seasoned veterans, which means fewer unknown people on your painting project.
You can count on consistency, quality, and accuracy with us.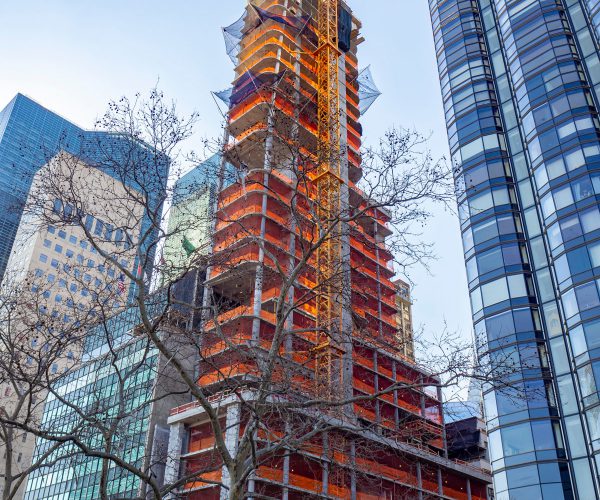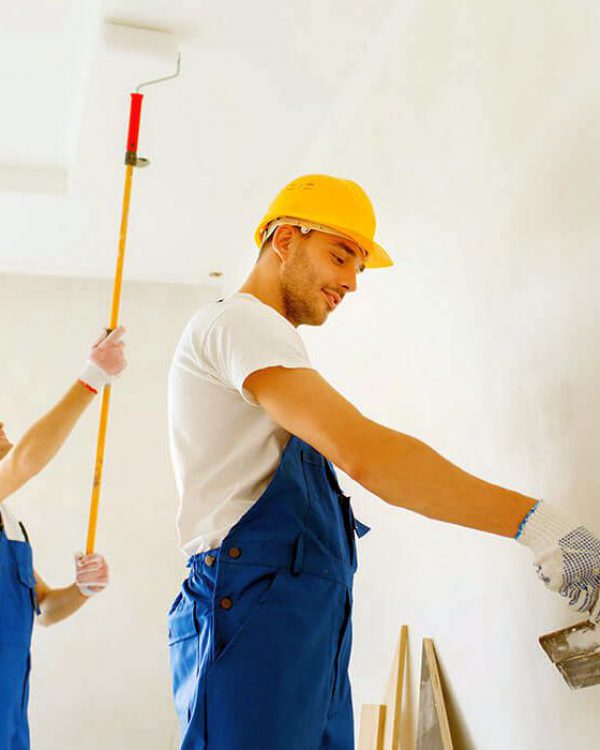 Residential, Commercial & Industrial
Successful projects around the GTA
Interior & Exterior • Painting & Drywall Services
Legitimate commercial painters are difficult to come by.  Most of the contractors submitting bids are residential painters looking to get a leg up.  There's nothing wrong with improving your circumstances, but when it's done at the expense of the client, it creates a problem.
At Ditka Contracting Inc. we have all of the experience, training, certifications, and insurance needed to provide a full range of interior and exterior painting services to all of our clients, including our many longstanding clients.
Ditka Contracting can take on painting & drywall projects big or small. We know how to get the job done right - on time and on budget – with results that meet your expectations. Get a quote for your project today!
"I am glad we chose Ditka Contracting for our interior painting work. They did a great job with great flexibility. Thanks!
Peter and his team are professional, easy to contact and respectful! They made the whole process very easy!
I could not be more pleased with the work that Peter and his team at Ditka Contracting completed for us at my home.
Have a project in mind. Ask us for a free quote.
85 Nicklaus Dr., Aurora L4G 0C7, Ontario
info
@ditkacontracting.com
Have a question?
Give us a call.