Quality construction|Honest service|Great value
Call us:
+1 (416) 824 6603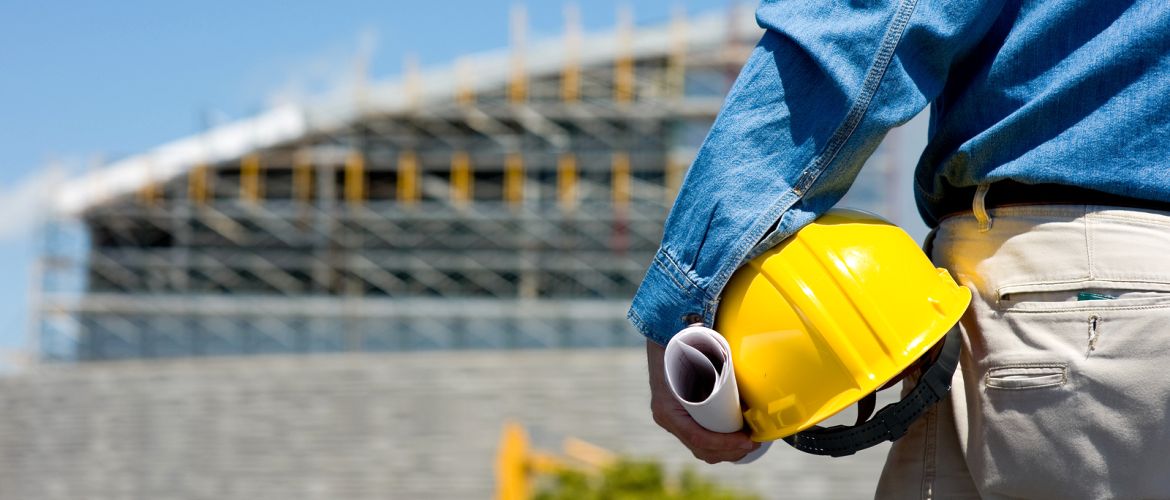 Construction Quality
You Can Count On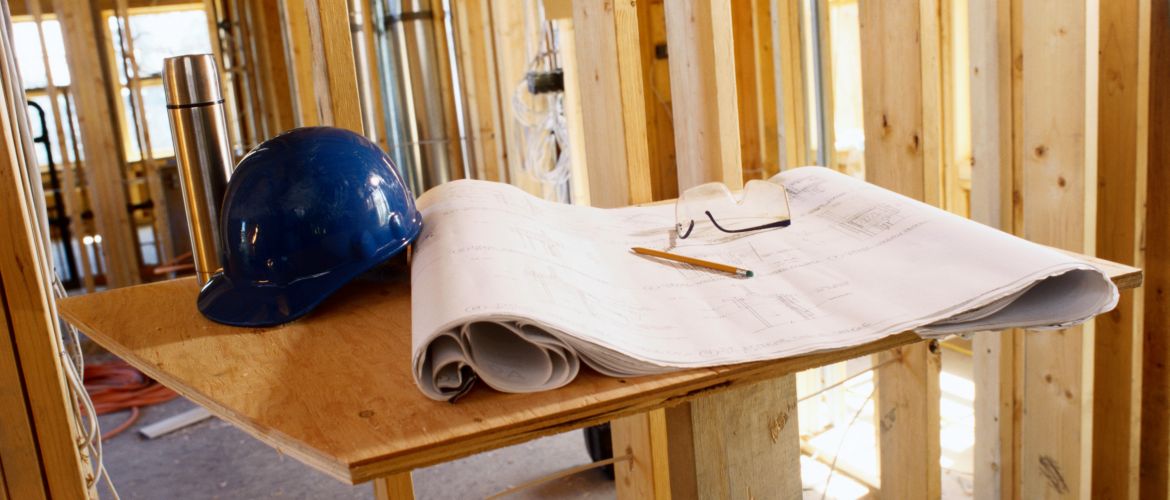 Diversified Services
Unvarying Quality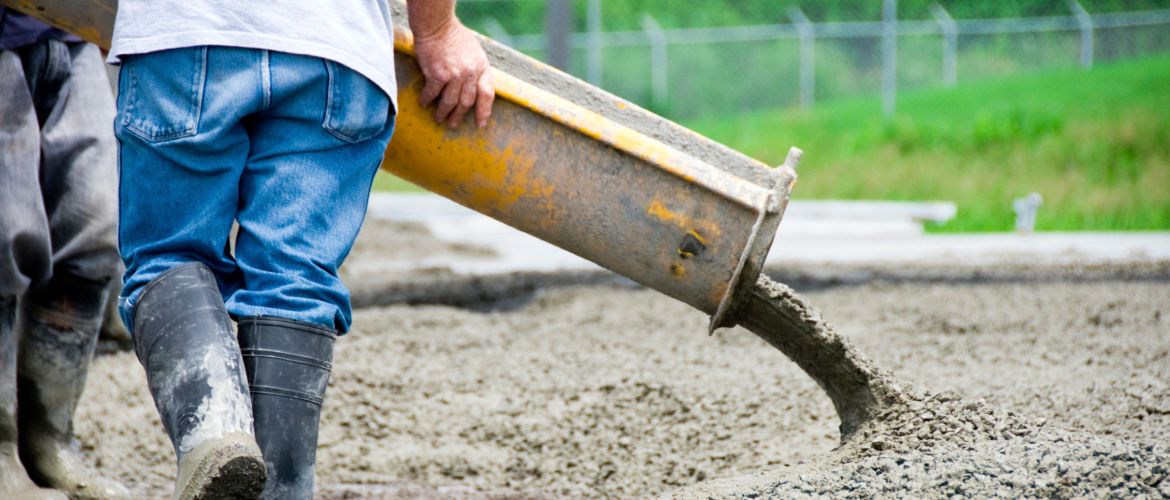 Come Home To Quality
Build It Better
43 Years of Building Trust
In Industrial, Commercial & Residential Contracting
Performance
Ditka Contracting has a 43 year history of delivering quality service in the construction industry.
Experience
Over the years Ditka Contracting has successfully executed construction projects across several cities in Ontario.
Commitment
Ditka Contracting has an unparalleled history of delivering quality services across a wide range of projects.
Our Services
Exterior
Wall Work
Interior & Exterior
Garage Repairs
Miscellaneous
Repairs
Underground
Garage Painting
Various concrete repairs to balconies including top surface,
soffit, slab edge and complete balcony replacement
Full caulking and glazing replacement
Specialty and Waterproofing Coatings
Pedestrian Grade Traffic Topping
Brick replacement
Through-wall flashing repairs
Balcony soffit painting
Various concrete repairs including top surface,
through slab and soffit as well as vertical and column repairs
Expansion joint preformed gland replacement including repairs ledge beams
Complete podium deck replacement / rehabilitation
Hot applied waterproofing
Vehicular Grade Traffic Topping / Elastomeric Coatings
Ramp heating cables
Full Garage Painting
Area drain replacement, repair or new installation
Concrete form-work
Concrete finishing
Crack Injection
Sidewalk and Curb repairs
Brick and block replacement
Epoxy coatings in garbage, recycling rooms and moving rooms
Specialty epoxy coating for warehouses,
medical facilities and manufacturing plants
Interlocking
Pattern Concrete
You can make your underground look like new!

Get more light by painting white, increase the safety and security of your tenants and lower your cleaning costs!
Walls & Ceilings
Parking Lines
Pipes & Hardware
Floor Sealers/Toppings
Why Choose Ditka Contracting
Priced Right:

Competitive and accurate bids with no surprises.

Full Service:

We are a one-stop-shop contractor offering everything from renovations to new construction for both residential and commercial projects.

Help with a Smile:

Our professional staff is always friendly, courteous, and helpful with your best interests in mind.

Solid Team:

We employ a highly skilled team of seasoned veterans, which means fewer unknown people in your home.

On Schedule & On Budget:

You can count on consistency, quality, and accuracy with us.
Ditka Contracting handles projects big and small. Whether you have a simple project like installing new windows, or if you need a more extensive renovation, we know how to get the job done right - on time and on budget – with results that meet your expectations.